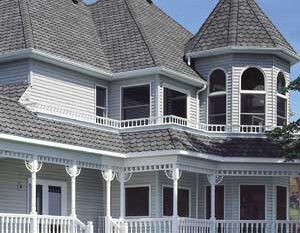 We use highest quality materials and specialize in the application of shingle, standing seam, rubber membrane, slate, and cedar shake roofing. All of our work comes with a guarantee on not only materials but workmanship as well.  
We are fully licensed and insured.  Many homeowners do not realize the importance of using only licensed and insured contractors.  Regardless of whether you choose to use our company or another we always encourage homeowners to use only licensed and insured contractors in order to protect themselves from liability.  
Locally, most all qualified roofers are fairly competitive in pricing – if a roofer gives you a price that is way below that of the competition it is a safe bet that he is cutting corners somewhere.  Saving money is great, just be sure that if your roofer has an accident involving an employee or damage to your property that you aren't the one who will be paying in the end!  Be sure to verify insurance and credentials!
Although roofing is the core of our business we have also expanded into framing, guttering, siding, and windows. We also provide construction from the ground-up including new home construction.
Pole Barn

Outbuildings & Garages

New Homes

Special Projects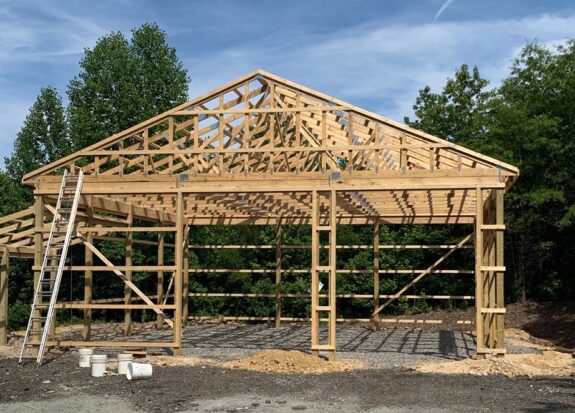 Want to build a brand new home? We can Help!
Mastin's provides full ground-up construction services and can help you build a brand new home on your lot. We also build move in ready homes and you can check out our inventory of new homes or request a tour.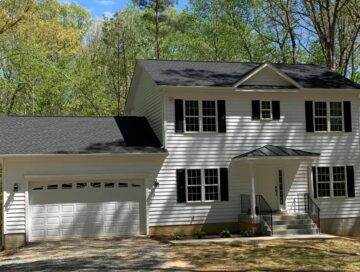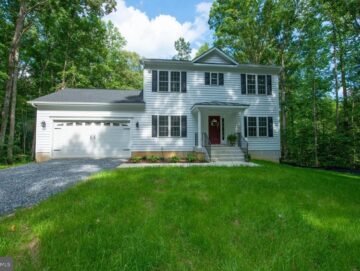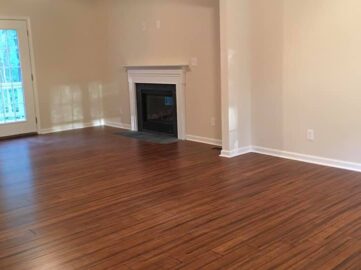 Gutter Installation
This service can be provide as a stand alone service but is also recommended when replacing your roofing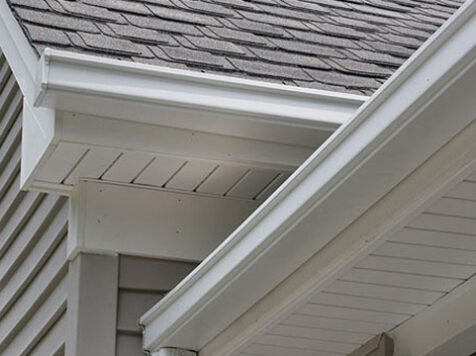 Siding & Soffit Installation
Our team can install siding and soffit, whether it is a replacement or install on a brand new home.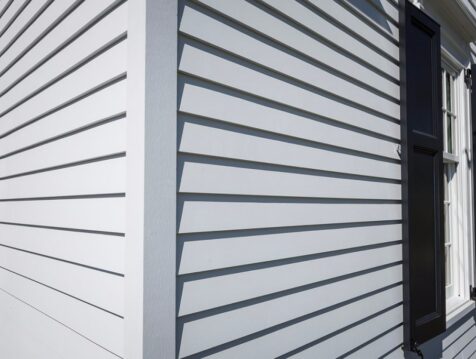 Excavating, Clearing and Bush-hogging